How should you safely and reliably improve the maintenance of agricultural fields? Well, it seems the correct answer is from space. Our new startup of the week, PlanetWatchers, intends to take area reporting and damage analysis to the next level using satellites and its technology. Its platform makes it easy to track planting dates, generate acreage reports, classify crops and analyze flood and wind damage.
According to the startup, PlanetWatchers was founded by former members of an elite Israeli military intelligence unit with only one goal: to bring synthetic aperture radar (SAR) analysis to the commercial world. SAR is the core of PlanetWatchers, which provides 97.9% data accuracy in crop acres reporting.
The analysis of synthetic aperture radar (SAR)
Unlike traditional remote sensing methods that rely on optical data, often restricted by poor weather or light conditions, SAR operates in all weather and light conditions, allowing for 100% visibility. SAR data is an incredibly complex source requiring unique skills and accumulated knowledge. PlanetWatchers uses its skills in advanced machine learning and algorithms to turn comprehensive geospatial data sources into valuable and actionable insights.
Focussing predominantly on the crop insurance industry, the startup turns months of manual assessment into minutes of automated analysis. Its analysis, available on a global scale, is used by the crop insurance industry to support insurance policies and validate claims data.


Climate change is bringing about vast changes within the agricultural sector. We provide cover crop and tillage detection as part of our advanced services, supporting sustainable agriculture.

— PlanetWatchers
We talked to PlanetWatchers Founder & CTO Roi Shilo and CEO Dominic Edmunds to find out what the startup was founded for, how it's doing now, and what the team plans to do in the future.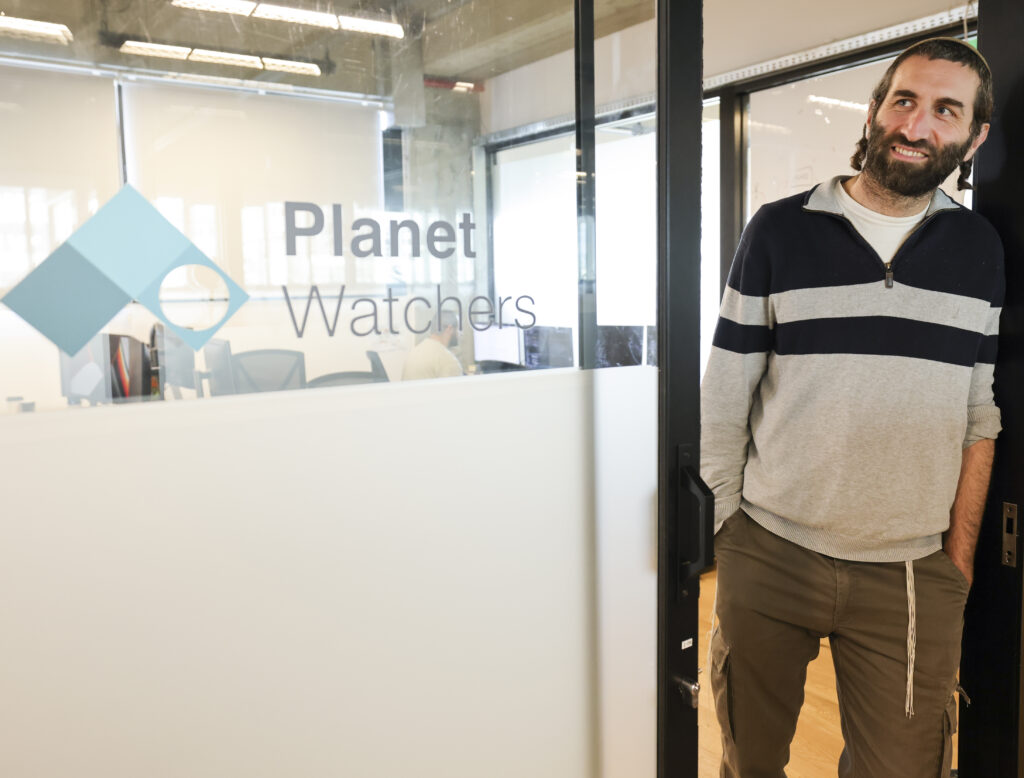 Note: This interview has been edited for clarity and conciseness.

[SpaceTech Nation] How did you come up with the idea for this startup?
[PlanetWatchers] It all started from a deep passion about harnessing satellite remote sensing technologies for the benefit of the commercial markets.
[STN] Is it your first experience with aerospace?
[PW] I have worked for several startups that used remote sensing technologies, but this is the first startup I founded.
[STN] Who are the team members? and how did the team form?
[PW] The technology team in Tel-Aviv (24 heads) is led by Roi Shilo (CTO and founder), while the company has established an HQ in London (6 heads) where several executives are located: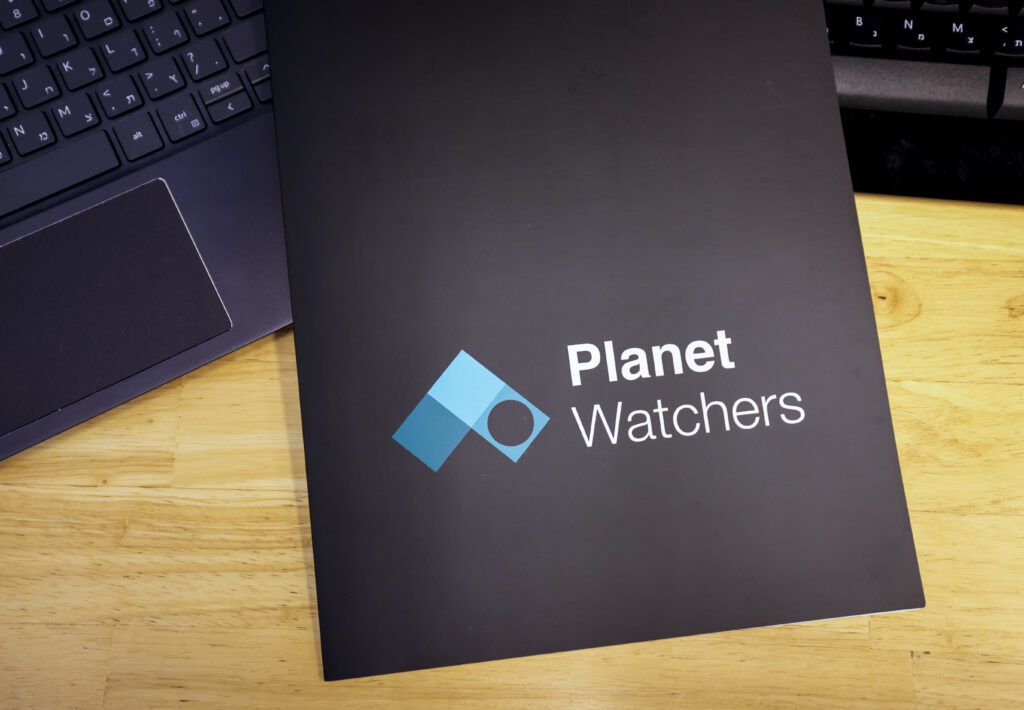 · CEO – Dominic Edmunds
· CFO – Trevor Nicholson
· Head of Marketing – Moray Souter
· Head of CS – Rebecca Waiting
The company also has sales and Customer Success functions in the U.S.A.
[STN] We have seen global markets shift a lot in the last two years. How has the pandemic affected you?
[PW] The company was established pre-Covid in mid-2016 and first funded by the end of 2017. Covid had a positive impact on the company's main market of Crop Insurance providers in North America as they faced restrictions with travel (field visits) and staff and are now looking to implement more digital and remote solutions.
[STN] How do you feel about the responsibility of leading such a startup?
[PW] It is a great experience, following a passion is always positive but building and leading a great team can carry big responsibility but also a very big positive impact on the people in the team and their loved ones.
[STN] Who are your ideal partners?
[PW] A partner that understands the nature of startups, space, deep tech and their combination, the understanding that each startup is unique with an idea on the best GTM strategy for this specific business and strong business support.

[STN] Where do you see your company 5 years from now?
[PW] The remote sensing and satellite sectors have struggled to find a commercial foothold, however, I believe we can be one of the few that 'breaks through' and shows that it is possible to build a commercially focussed business in these sectors by addressing real-world needs.

[STN] What does the future look like for PlanetWatchers? Where do you think you'll be in 5 years?
[PW] I genuinely expect us to achieve 100% penetration in our primary market of crop insurance in North America. It's simply a question of how quickly we achieve this.
Learn more about PlanetWatchers at www.planetwatchers.com