Space exploration has been a job for significant agencies and governments for decades. Projects were planned under the leadership of NASA and ESA and were implemented with the support of different countries and defense customers. In the 21st century, however, things began to change. At first, Amazon founder Jeff Bezos joined the game with Blue Origin, then Elon Musk founded the aerospace company SpaceX, and later other companies joined the work. In recent years, the entry point into the industry has become even more accessible. Now young startups are looking at space as a vibrant market with many opportunities. 
Technology is gradually improving, and business models are evolving, so the aerospace industry is increasingly attracting specialists who want to democratize space exploration. And, according to leading analysts, by the end of this decade, the startups will have made it. According to analysts from Citi, the space industry is on its way to reaching $1 trillion in revenue by 2040. By comparison, the global space economy's value reached only $424 billion two years ago.
From and for startups
Experts say that the democratization of space launches will play a vital role in the more than double-digit space industry growth. Citi believes that over the next 20 years, launch costs will drop 95% to unlock more services from orbit. The decline in the cost of accessing space would create more opportunities for expansion and innovation, unlocking more services from orbits, such as satellite broadband and manufacturing.
To bring that moment closer, startups are developing their own technology for fast and cheap launches. Engineers from the United States, Canada, the United Kingdom, and many other countries are working on their projects to bring the moment when space will be available to companies of all levels. Today we're going to talk about approaches that help startups get to space.
Full-service providers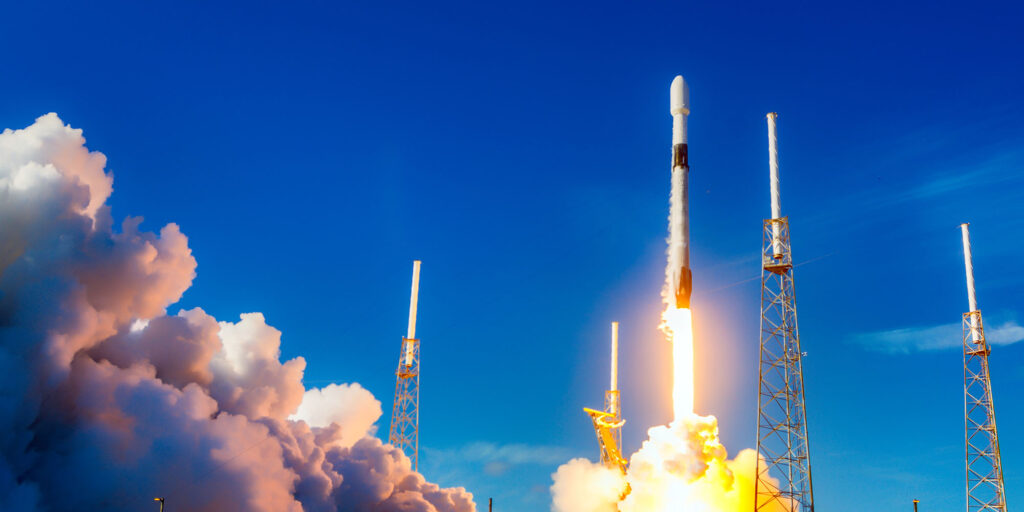 One of the main trends in the space launch industry is the emergence of startups specializing in delivering payloads into space. Open Cosmos, based in the UK, is one of the best examples of such companies. This startup calls itself a full-service company and promises to provide its customers with all the tools needed to develop, launch and operate satellites in orbit. Open Cosmos takes startups' payload from early design phases to launch and operations on nanosatellites with a payload of up to 20kg at a fraction of the cost and time compared to conventional options.
According to the British startup, customers shouldn't spend several years and millions of dollars to launch their satellites into outer space. Instead, startups receive missions starting at $600k to launch three nanosatellites, which can be implemented in the first year after the deal is finalized. In this way, Open Cosmos is opening up the aerospace industry to private entrepreneurs, researchers, and small countries.
Simplify access to space exploration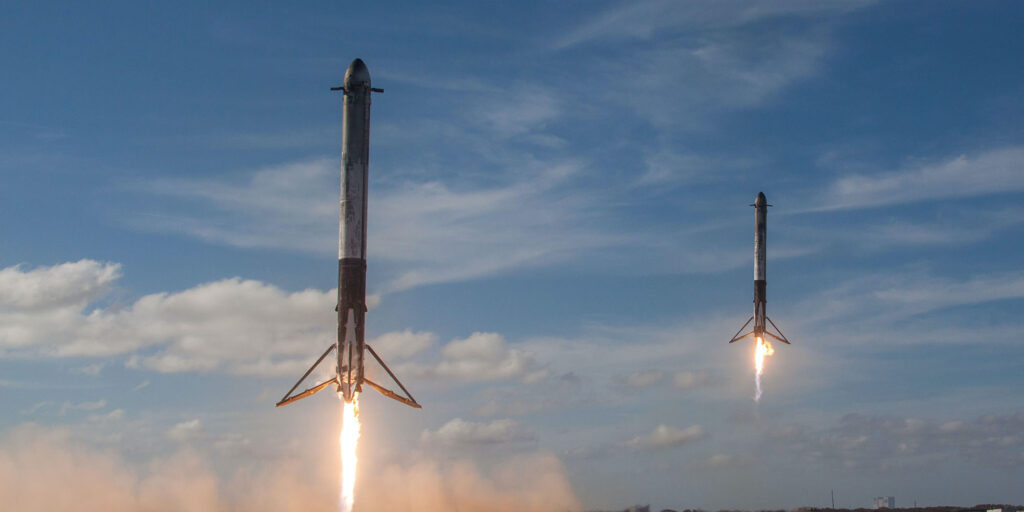 Not all companies, like Open Cosmos, plan to operate as full-service providers. Some focus on more specific technologies aimed at industry development. For example, the U.S. Vector Launch, Australia's Gilmour Space Technologies, and India's Skyroot Aerospace are developing their own launch vehicles to launch payloads and satellites.
Using the services of these companies, startups can get reliable partners for their projects. Vector already holds several contracts with the U.S. Department of Defense, Gilmor has become a leading supplier of Australian-made launch vehicles and satellite platforms, and Skyroot became the first private supplier in Indian history to launch its own rocket.
More exotic approaches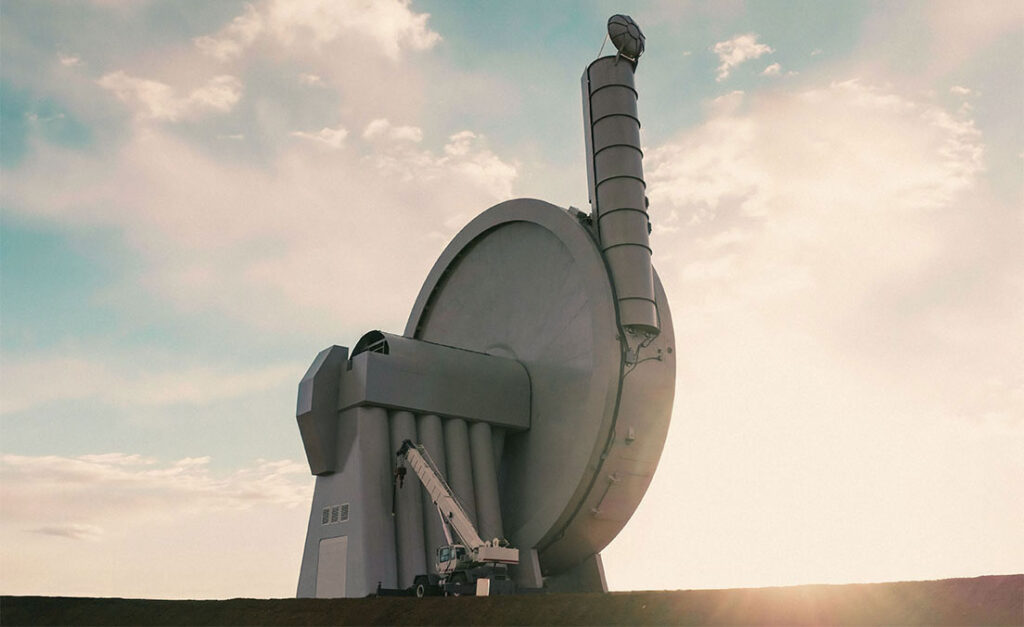 It is worth noting that there are also more exotic launch options. Some startups do not limit themselves to existing systems and strive to invent fundamentally new technologies. The most notable company is SpinLaunch, based in California. This startup works on a platform for the "rocketless launch" of payloads into space. The developer applies the slingshot principle in its launcher, a large-sized catapult that "catapults" projectiles aloft using a centrifugal booster.
This centrifugal launcher replaces a conventional rocket's first stage (the most massive). The remaining rocket projectile is relatively simple and inexpensive to produce. SpinLaunch has already conducted numerous test launches and garnered support from leading investors, including Google Ventures and Airbus Ventures. Meanwhile, the company's last launch, in 2022, launched a video camera projectile at more than 1,000 miles per hour to an altitude of several kilometers. In the future, the unit is expected to be able to perform two launches per day at the lowest cost in the industry.

Traditional and reliable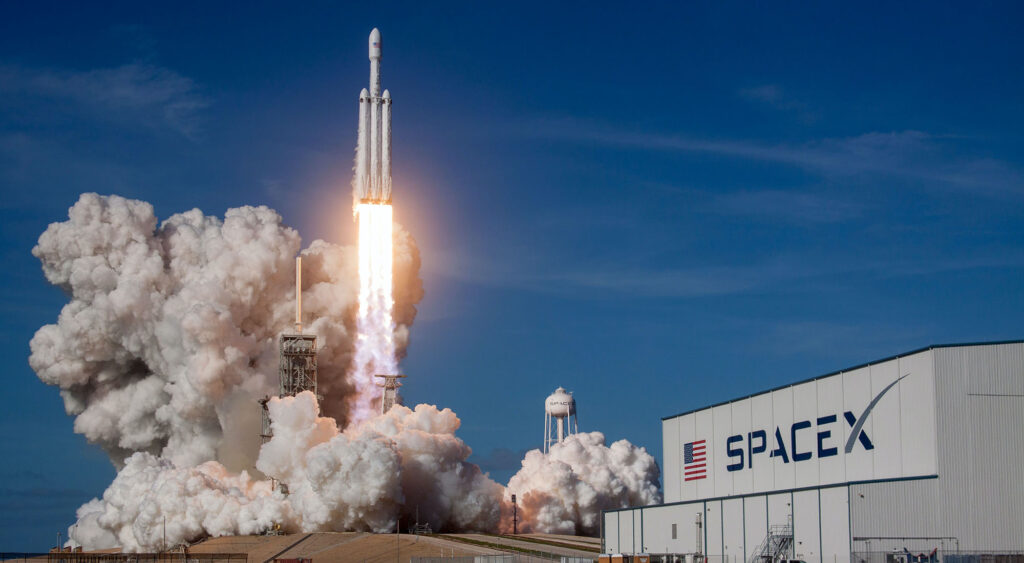 Speaking of startups, it's impossible not to mention that "the Big Guys" still dominate in space launches. But it's not about preventing newcomers; it's about supporting them. NASA, ESA, SpaceX, and many others provide their launch vehicles, launch pads, and tools to launch new products into space. Earlier this year, Elon Musk's aerospace company announced it would send 114 payloads into orbit with its Falcon 9 spacecraft. This mission includes products from Launcher, Megadrive, Epic Aerospace, and other companies looking to carve out a niche in the fast-growing space technology market. Who knows, maybe one day, these companies will handle this kind of work by themselves.