 INTERNATIONAL SPACE UNIVERSITY
SSP 24
PROPOSE A WORKSHOP OR DEPARTMENTAL ACTIVITY
Please note, the only ISU executive course this year will be held in Tel Aviv on 10/28.
The course in Strasbourg did not take place for logistical reasons. The number of places is limited and you should register early and register for those who are relevant. This year there will be more participants from abroad, including senior and very interesting women.
Registration link:
https://www.isunet.edu/apply-online-esc23-tel-aviv-israel/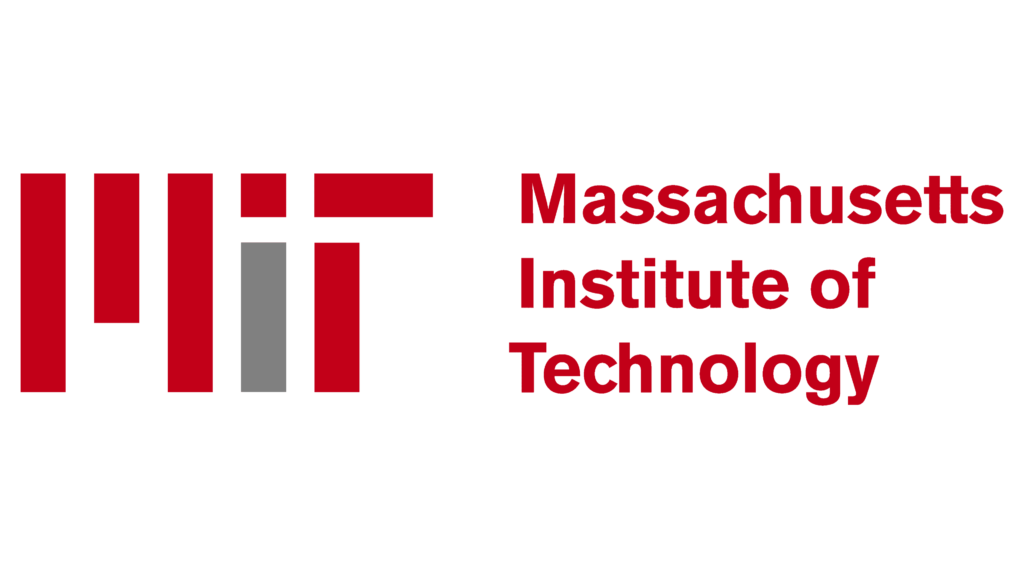 MIT: New Space Economy: Technologies, Products, Services, and Business Models
For those interested in the future of space, this online program offers a comprehensive introduction. MIT Professional Education's New Space Economy presents an encompassing overview of production and service industries that are rapidly expanding with new business models.
This program draws on industry case studies and an engineering approach to teach you the basics of New Space products, services & economy. This course provides a foundation for understanding how this new market operates by focusing specifically upon product development process (including funding), business model technology & markets- all through systems thinking!
Date(s) Oct 03 – Nov 28, 2023 Registration Deadline Oct 3, 2023
Sign up for group updates:
https://professionalprogramsmit.com/en/online-program-new-space-economy-nse-eng.html?utm_campaign=mpe-nse-eng&utm_source=school&utm_medium=nonpaid&utm_content=mitpe-web
Our Mission
SpaceTech Nation is an Aerospace & DeepTech Community Ecosystem, Set to enable the next generation of entrepreneurs and technologists' minds on the planet. To create knowledge, content, news and industry leading events.
Powered by TYPE5 VC.

Like our Page:
Contact Us