The Florida based company Space Perspective recently raised $40,000,000 for their goal of creating what they call "the world's first luxury spaceflight experience." The company attaches a capsule equipped with all of the necessary amenities to ensure comfortable travel in a space balloon, taking all passengers up to the edge of space. Space Perspective hopes to be ready for commercial use by 2024, having already sold tickets and claimed a successful test launch.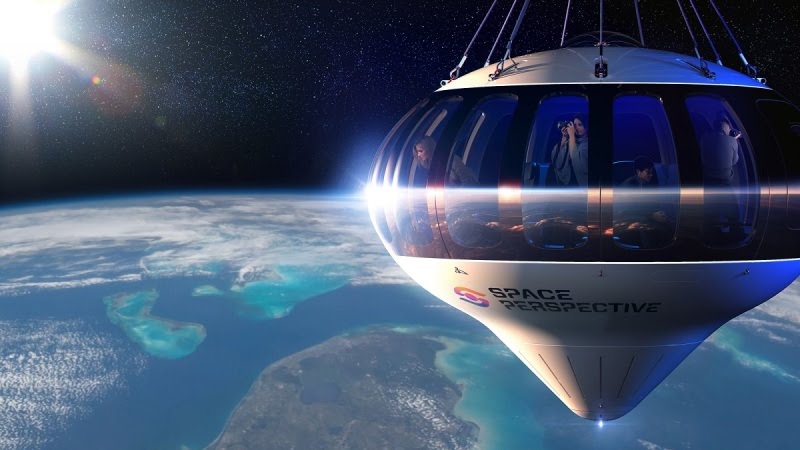 "The world's first luxury spaceflight experience."
Space Perspective's founders Poytner and Taber Mac Callum have managed to amass much experience in this fledgling industry. The married couple met as members of the controversial Biosphere 2 project, which aimed to simulate what human life would be like on another planet. The two were also in charge of the StratEx mission, in which Alan Eustace set the record for height at 35 miles (41 kilometers) in a Space Balloon flight.
The married couple believes luxury space travel will be a huge market with real demands. Poytner and Taber hope to capture an audience of customers with a desire for the space experience while avoiding the enervating and strenuous journey that was previously required to visit space. If the couple's past successes and successful tests are any predictor of the future, what was considered a dream of science fiction may soon come to fruition.