As technology advances, aerospace agencies and companies push farther into deep space. Some companies, like NASA and SpaceX, aim for the Moon and Mars, while others are already considering exploring beyond the solar system. But there is also a group of enthusiasts who believe they can help the people of Earth by working from space. To do so, they are developing their own satellite technologies.
Young startups are creating a system for rapid communication between industries and consumers, platforms for monitoring the environment and critical resources, and many other valuable technologies. Today we will talk about four such startups based in Israel: Gorilla Link, Terra Space Lab, Strasa Technologies, and Space Plasmatics.
These companies were founded less than four years ago, but each has already made real progress in their respective fields – working with satellite technology. They all rely on different types of technology and pursue different business models, but they all have one thing in common: the desire to improve life on Earth.
Communication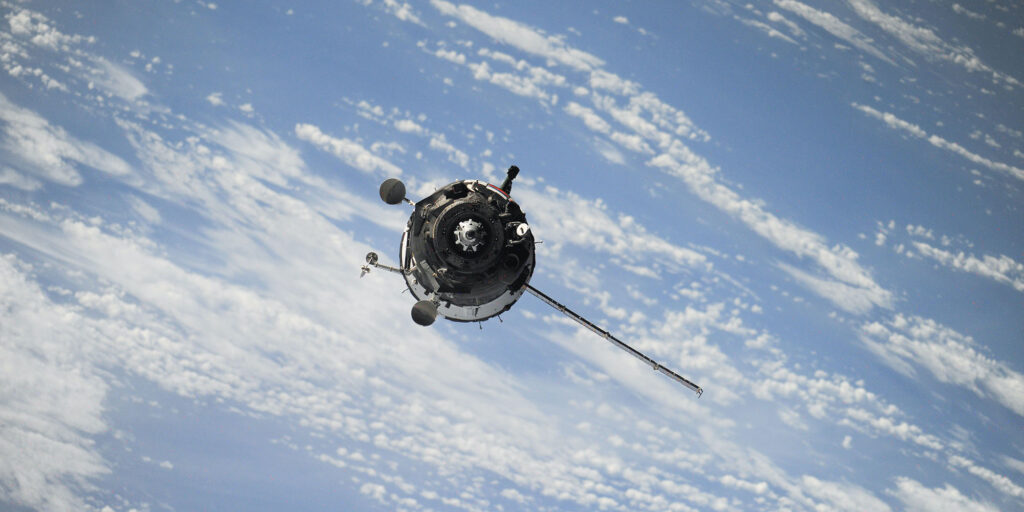 Gorilla Link
Fast and accessible communication plays an important role not only in consumers lives but also in the work of industrial giants. The stability of the oil and gas industry, agriculture, and urban infrastructure depend on the speed and frequency at which information is transmitted. And as digital transformation spreads, the need for reliable network providers only increases.
Gorilla Link, a startup founded in Tel Aviv in 2019, promises to support the development of traditional industries. The developer claims its technology can provide intelligent wireless communication for enterprises worldwide. Gorilla Link is developing a plug-and-play PaaS solution that enables connectivity of smart devices across multiple satellite networks providing 100% global coverage.
With this platform, the startup want to reinvent how industries use communication devices. Technology is easy to integrate edge to cloud via satellite connectivity solution. In particular, Gorilla Link allows to organize the process of billing, link management, and onboarding process in a single Platform as a Service.
Environment and Safety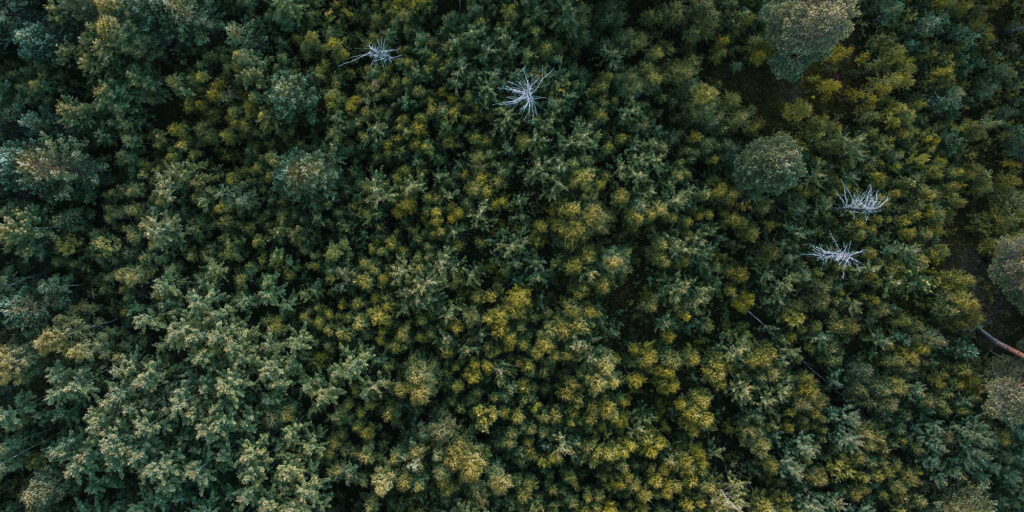 Terra Space Lab
Obviously, the ecology of the Earth is essential not only from an ethical point of view but also for a healthy human existence. As Terra Space Lab (TSL) states, forests are our planet's green lungs, so people are obligated to look after them and take care of them all over the globe. And this startup, based in Tel Aviv since 2020, already knows how to accomplish this task.
Terra Space Lab provides forest owners and forest management with the needed remote sensing information and services for forest endurance and productivity. The startup uses advanced algorithms and an analytics web platform that scans the Earth from satellites. Thus TSL, in real-time, detects forest fires, dangerous zones for climate, and other problem areas. In addition to protecting forests, TSL also aims to preserve the atmosphere by tracking carbon emissions and measuring a wide variety of local environmental events.
Informing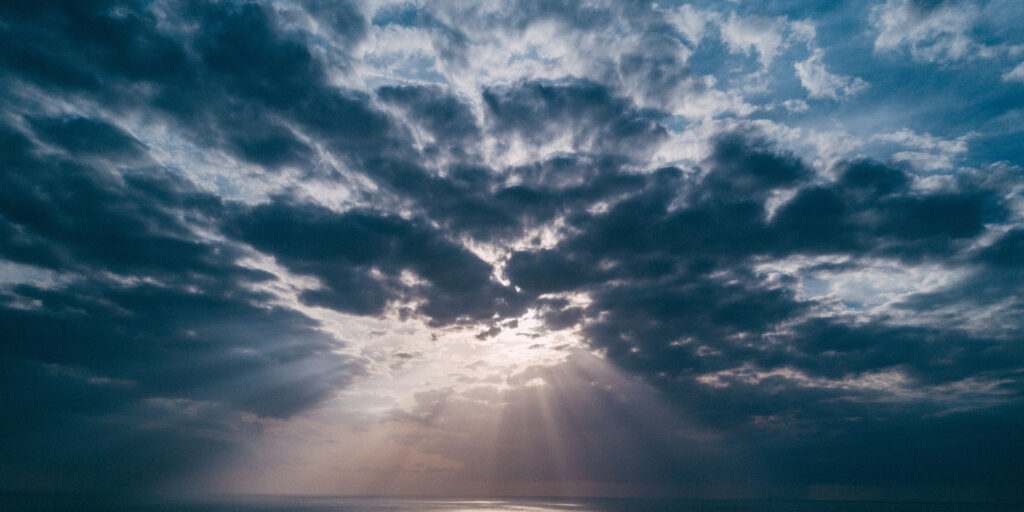 Strasa Technologies
Some startups go beyond developing specific technologies and make more ambitious commitments. One of the most notable examples is Strasa Technologies, which promises to democratize the Earth's stratosphere. According to the developer from Rosh HaAyin, this near-Earth part of outer space could be helpful in collecting data informing businesses. The company's platform is pseudo-satellites for high-resolution Aerial Imagery.
The technology is based on an autonomous HAPS (High Altitude Pseudo Satellite) fleet. The devices rise into the air and hover in the lower stratosphere, powered by solar panels. One HAPS can stay afloat for one year and travel around the globe using stratospheric wind layers. The pseudo-satellites are assisted in navigation by artificial intelligence algorithms.
In the process, HAPS creates high-resolution images with an accuracy of up to 5 cm. These images can be useful for farmers managing large agricultural fields, mapping the entire Earth, and other commercial applications. In the future, the company plans to use its pseudo-satellites to provide communications and environmental monitoring services.
All in One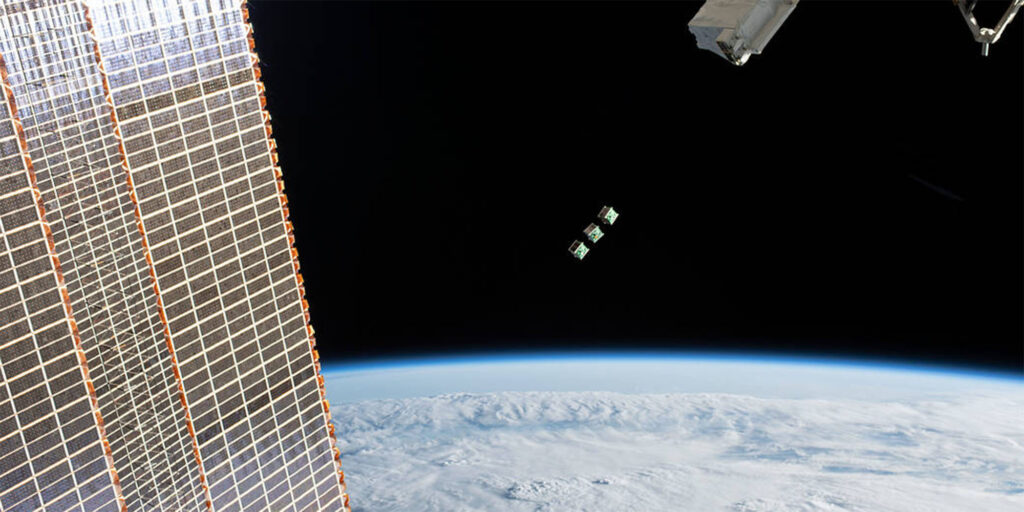 Space Plasmatics
Another important approach to supporting Earth's inhabitants from space is the development of new satellite technologies. Space Plasmatics, founded at Technion, Haifa, in 2019, develops a plasma technology that promises to help everyone at once. This system is an engine technology, also known as CubeSats, and is designed for infrastructure applications and maneuvering nanosatellites.
The startup wants to drastically reduce the cost of manufacturing and launching satellites and make them more environmentally friendly and miniaturized. If the Space Plasmatics plan comes to fruition, the space industry will be able to create very large networks in space that will increase the capacity of space telecommunications. The developer's technology is currently being tested on the International Space Station as part of the RAKIA mission.
These small, low-cost platforms enable the deployment of multiple spacecraft and allow the creation of very large networks in space. According to the developer, the platform will open up new possibilities for space telecommunications and analysis of what is happening on Earth.
Many aerospace companies believe deep space will ensure humanity's prosperity for years. But that doesn't mean it's time to leave the support of those who live on Earth. These startups and others enthusiasts are proving that satellite technologies still have something to offer our planet.